Join our fitness classes to get your body performing and looking its best.
M Cube Studio offers a wide range of fitness classes to meet all your needs. We have a team of qualified trainers specialising in Yoga, Pilates, Barre and Zumba. We aim to help you achieve the best results by providing small group exercise classes and personalised training. We care not only about your body, but also your soul.
With M Cube studio's signature training programs for new and expectant mamas, involving safe and progressive exercises, it is time to get you back to your pre-pregnancy radiant self! Birth causes huge physical, mental and emotional changes for mums. It is important to understand these changes and take steps to re-establish pelvic floor muscles, core strength, and to prevent any problems that may arise, including lower back & neck pain, incontinence and more.
Come to M Cube Studio to reconnect with your body and calm your mind!
Prevent Lower Back and Neck Pain
Re-Establish Pelvic Floor Muscles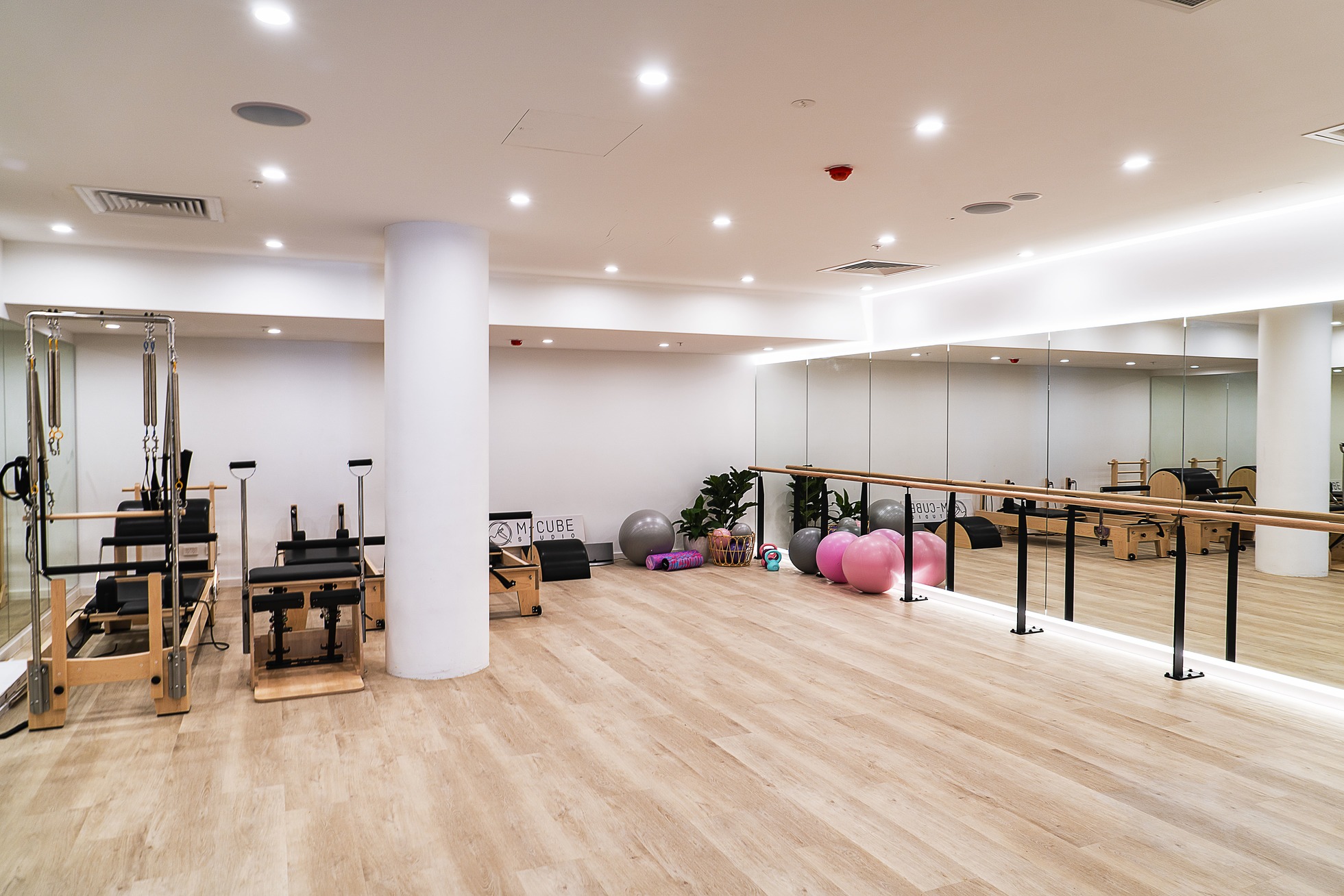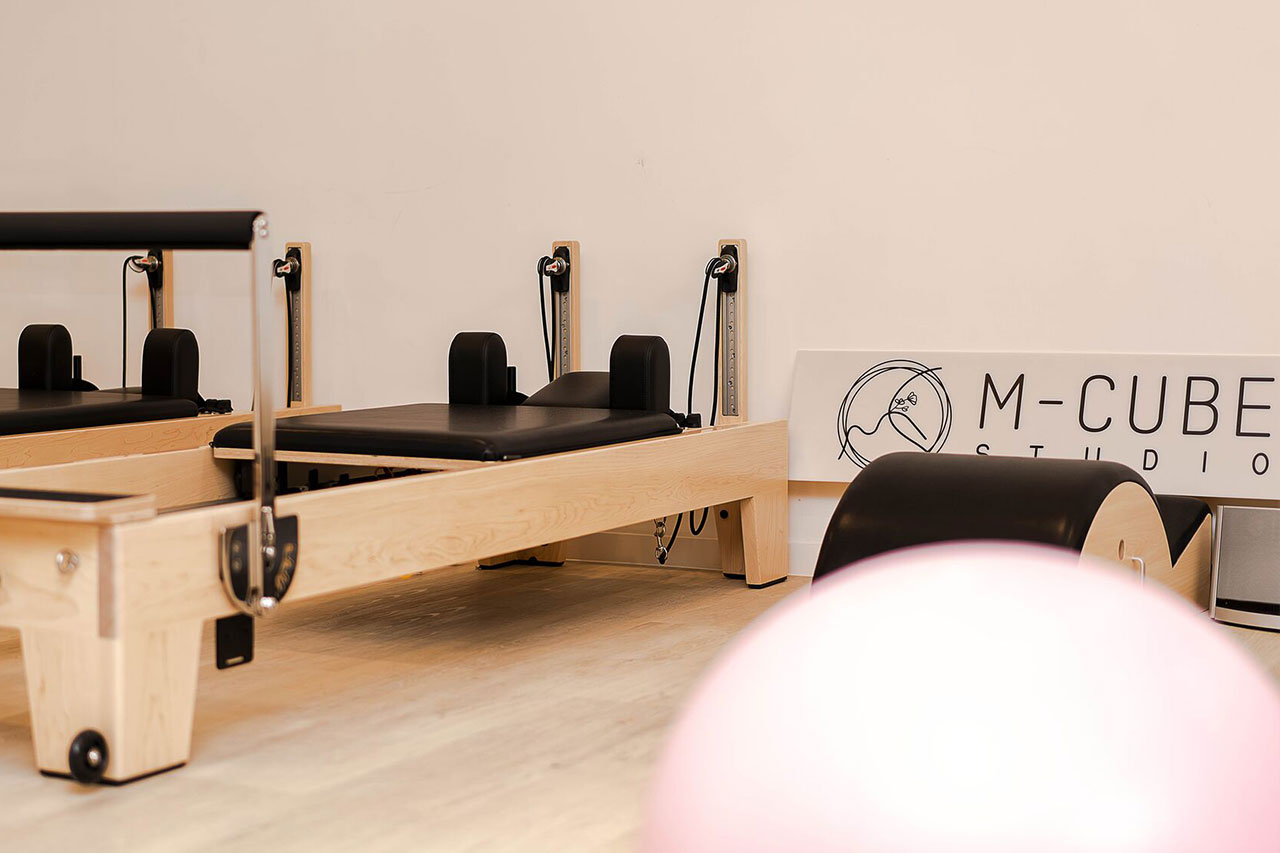 CLASSES
PER CLASS/each person
10 PACK/each person
20 PACK/each person
WEEKLY
Yoga / Mat Pilates / Barre / Zumba
$35
$290
$550
Unlimited all classes
Unlimited Yoga / Mat Pilates / Barre / Zumba
$65
$65
Semi-Private/reformer for 2 persons
$75
$690
Semi-Private/reformer for 3 persons
$65
$560
Private
$129
$1090
Book an appointment today and let us transform your salon visit to an experience. You'll leave feeling pretty on the outside and, more importantly, beautiful on the inside.